A collaboration with t-shirt brand 
Berno
from Amsterdam. Jerry, the founder, has dedicated the brand to his father: Berno. So naturally, the overall theme of this collaboration had to be "dads". 
Once Upon A Time in Bernoville
Based on an old photograph taken from Berno end seventies/begin eighties. Inspired by the film posters from this decade, to showcase our starring dad of the brand: Berno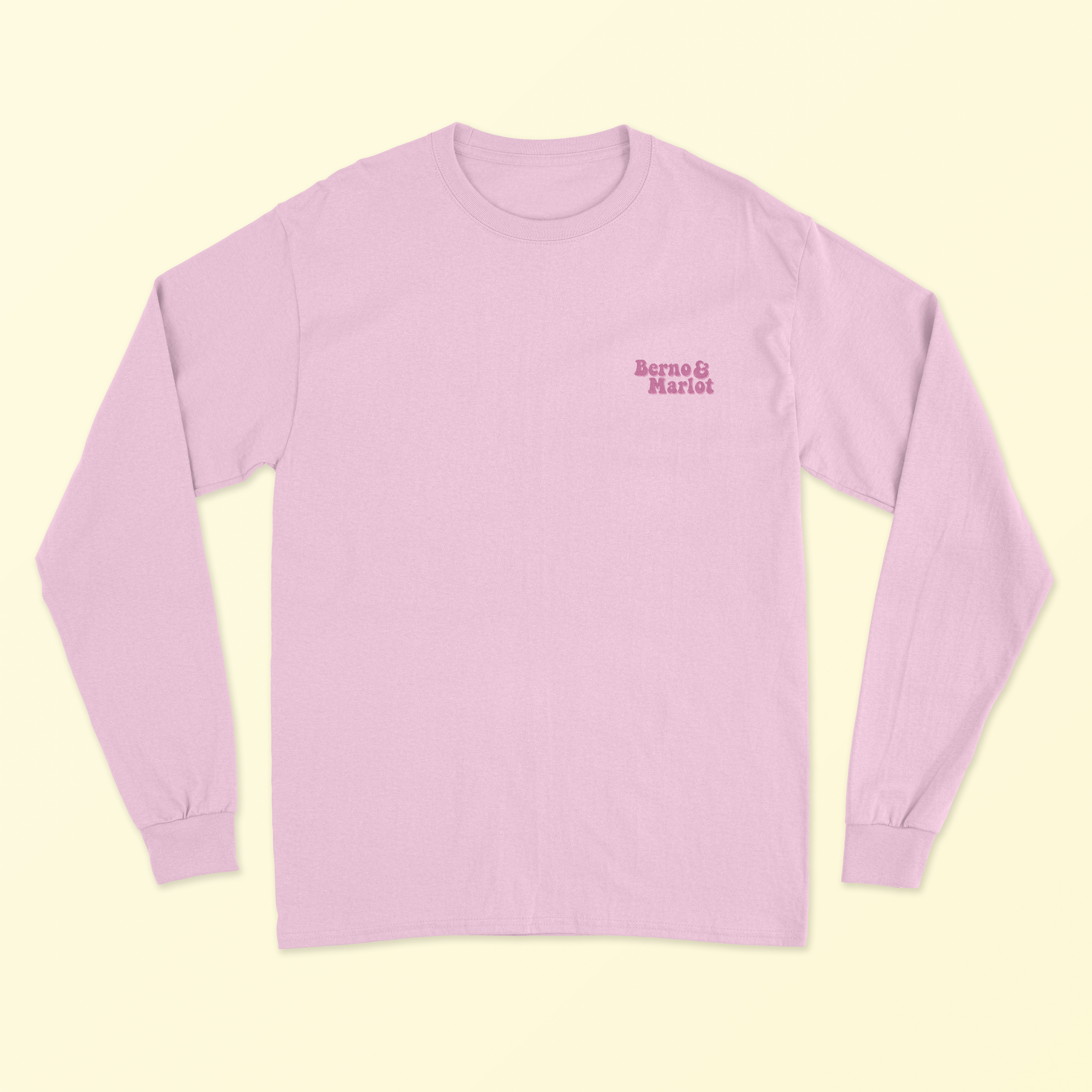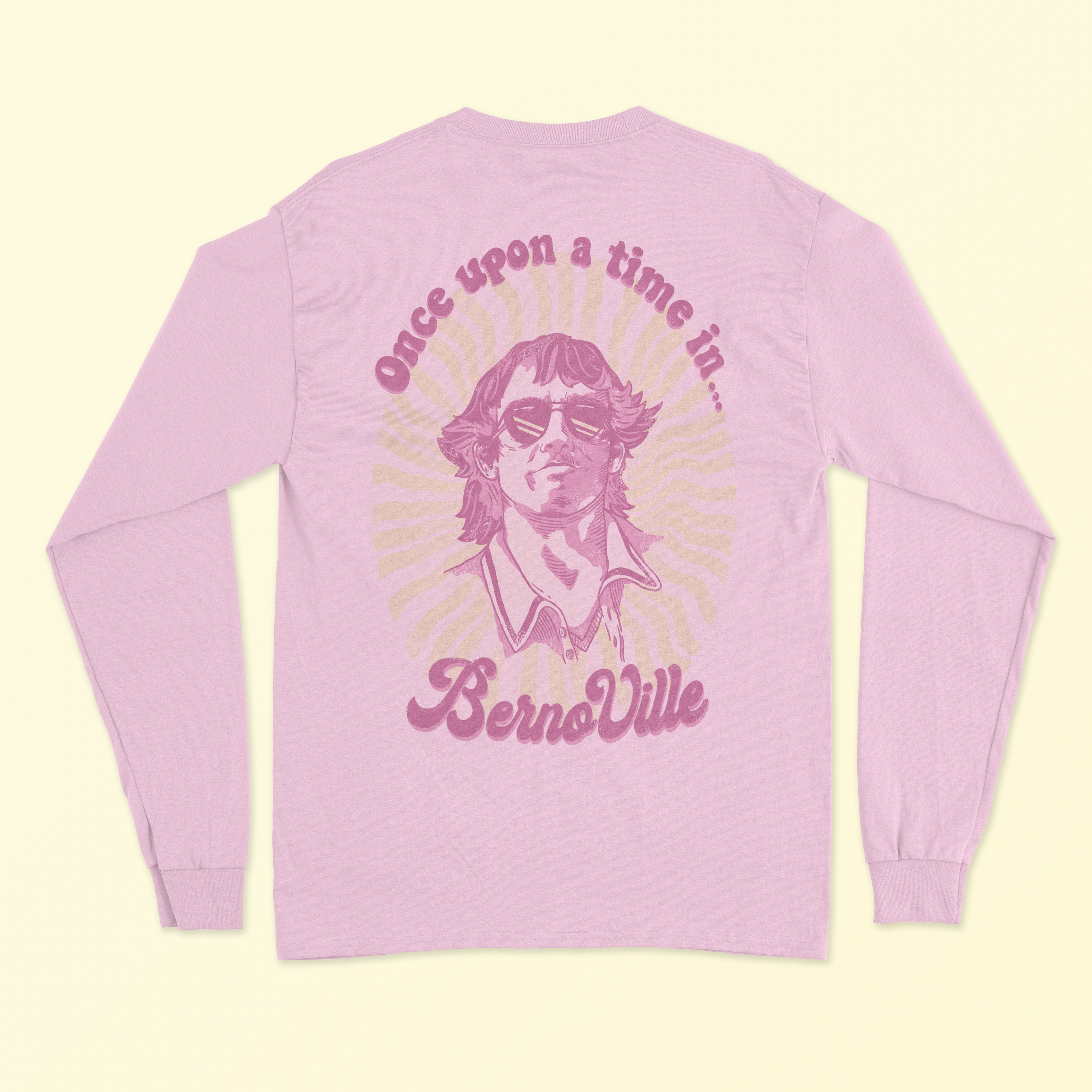 Dedicated to all the dads out there that will forever remain a kid on the inside. Never stop playing!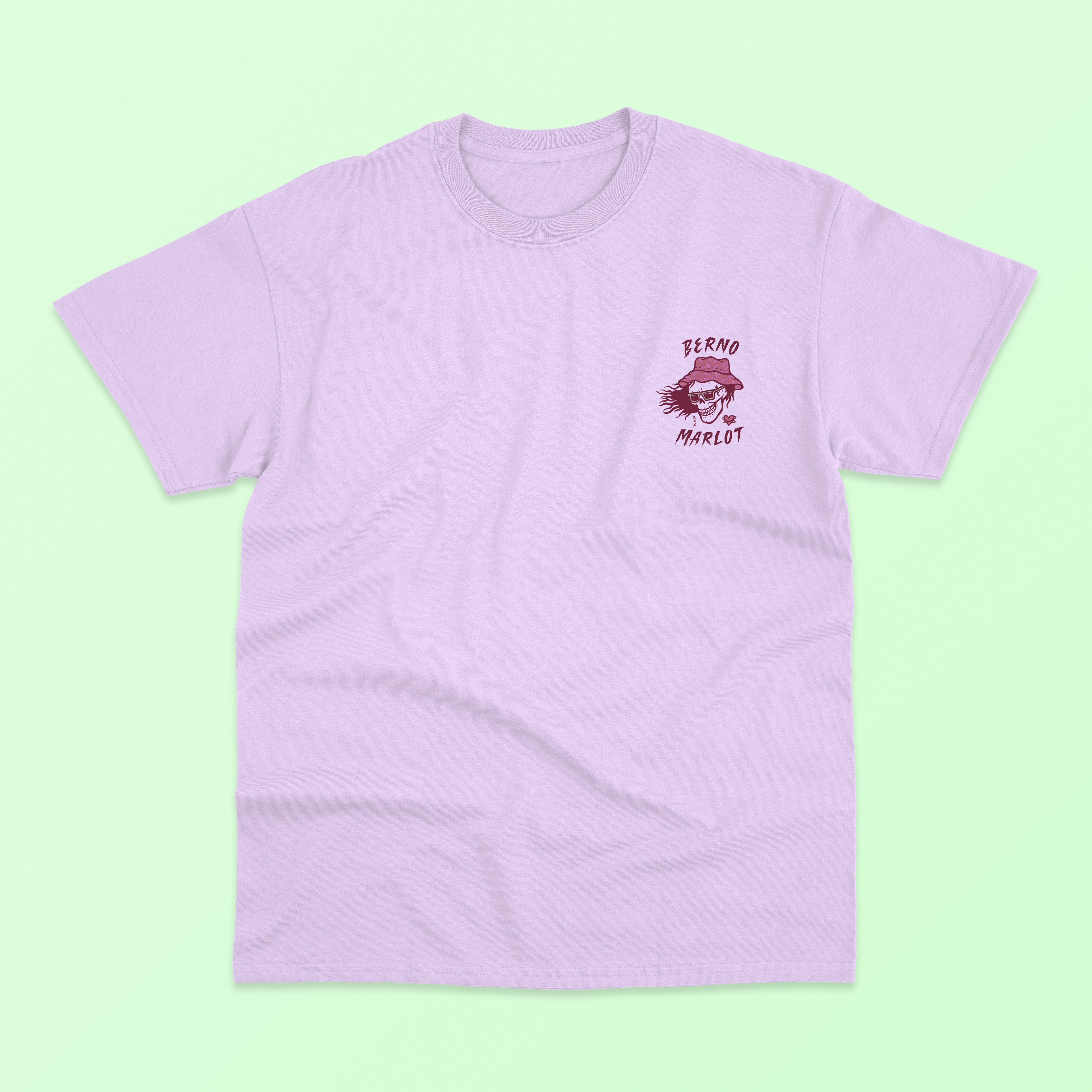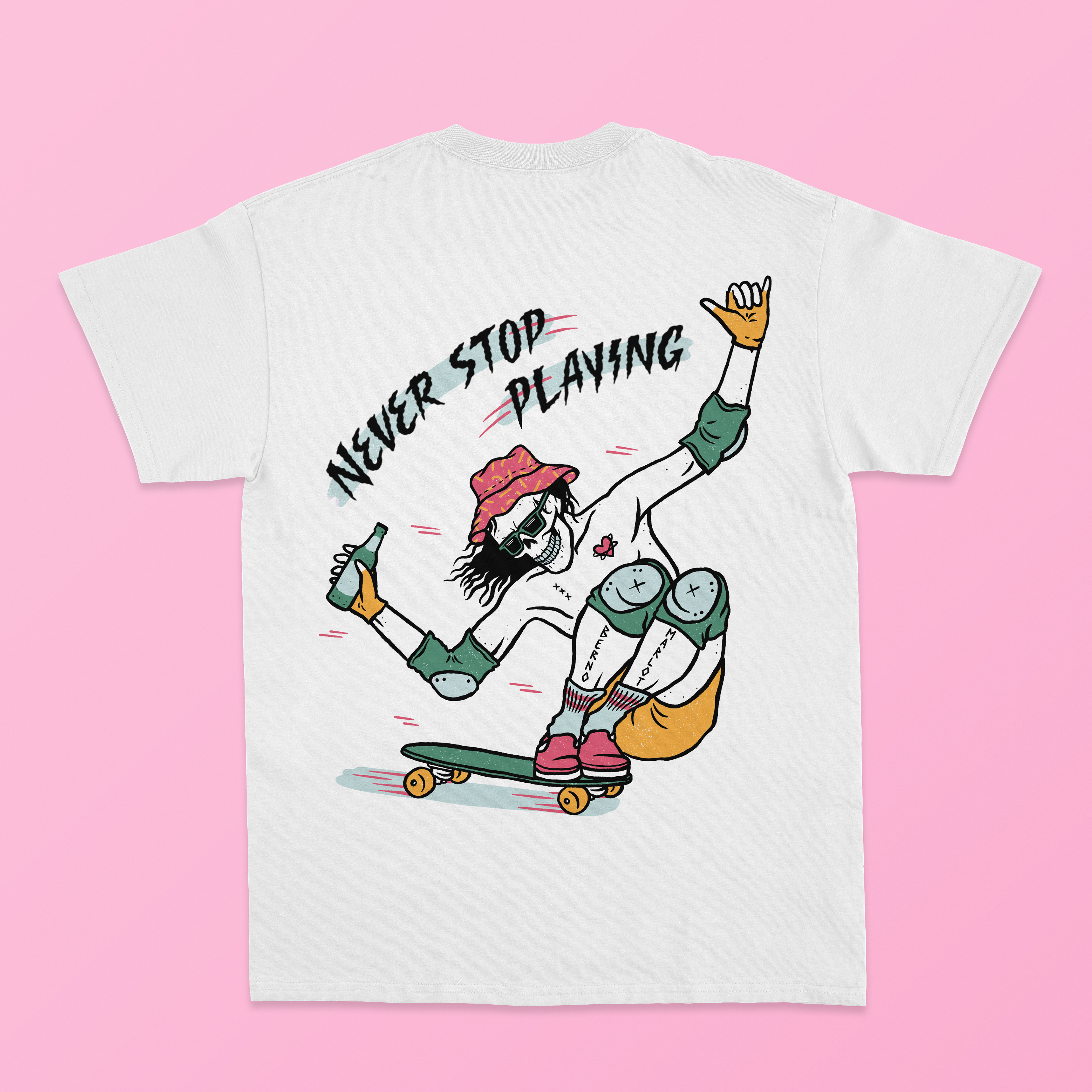 The Midlife Crisis Starter Pack
A new sports car or vintage motorbike, a younger girlfriend, a smooth appearance and extravagant behaviour. We all know that one dad.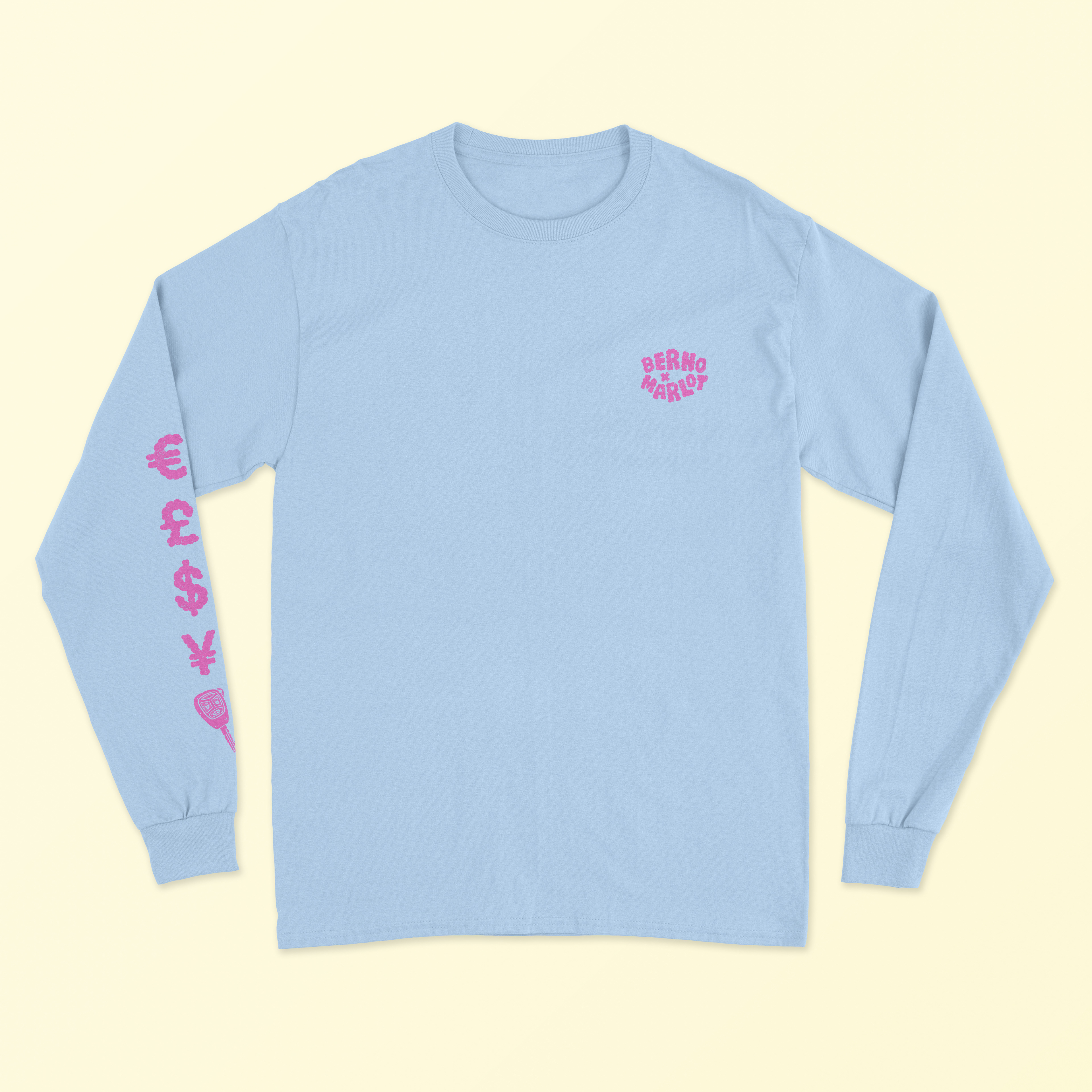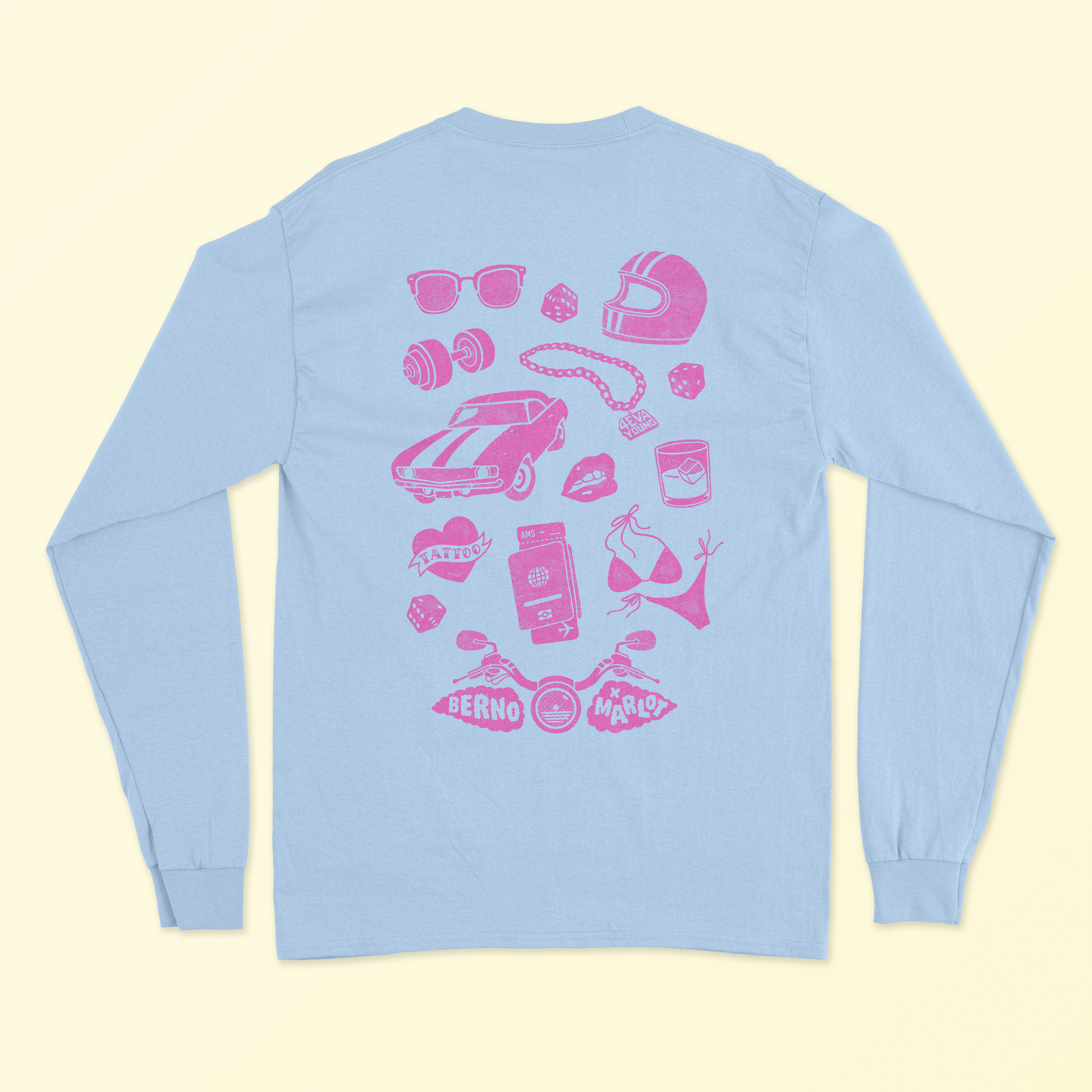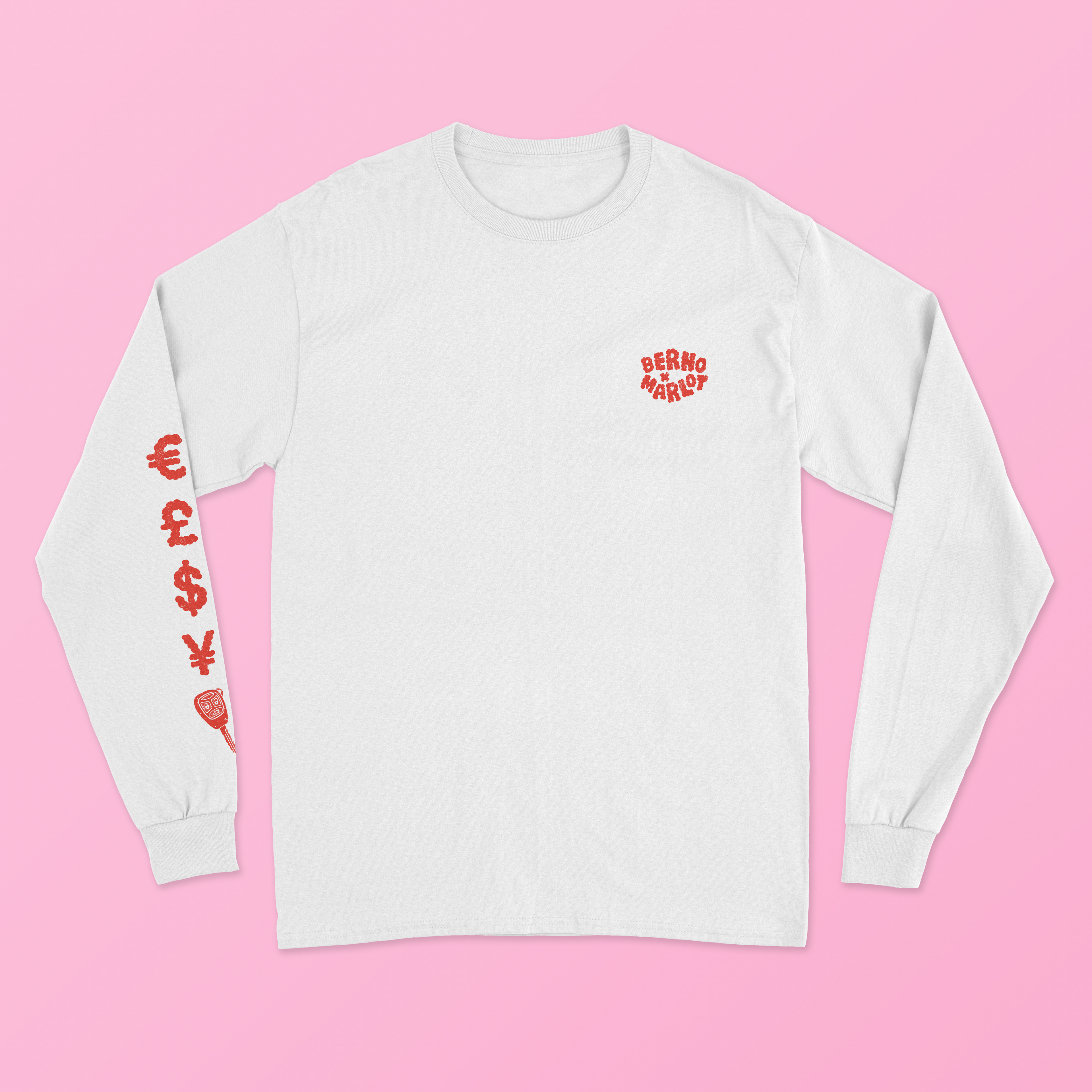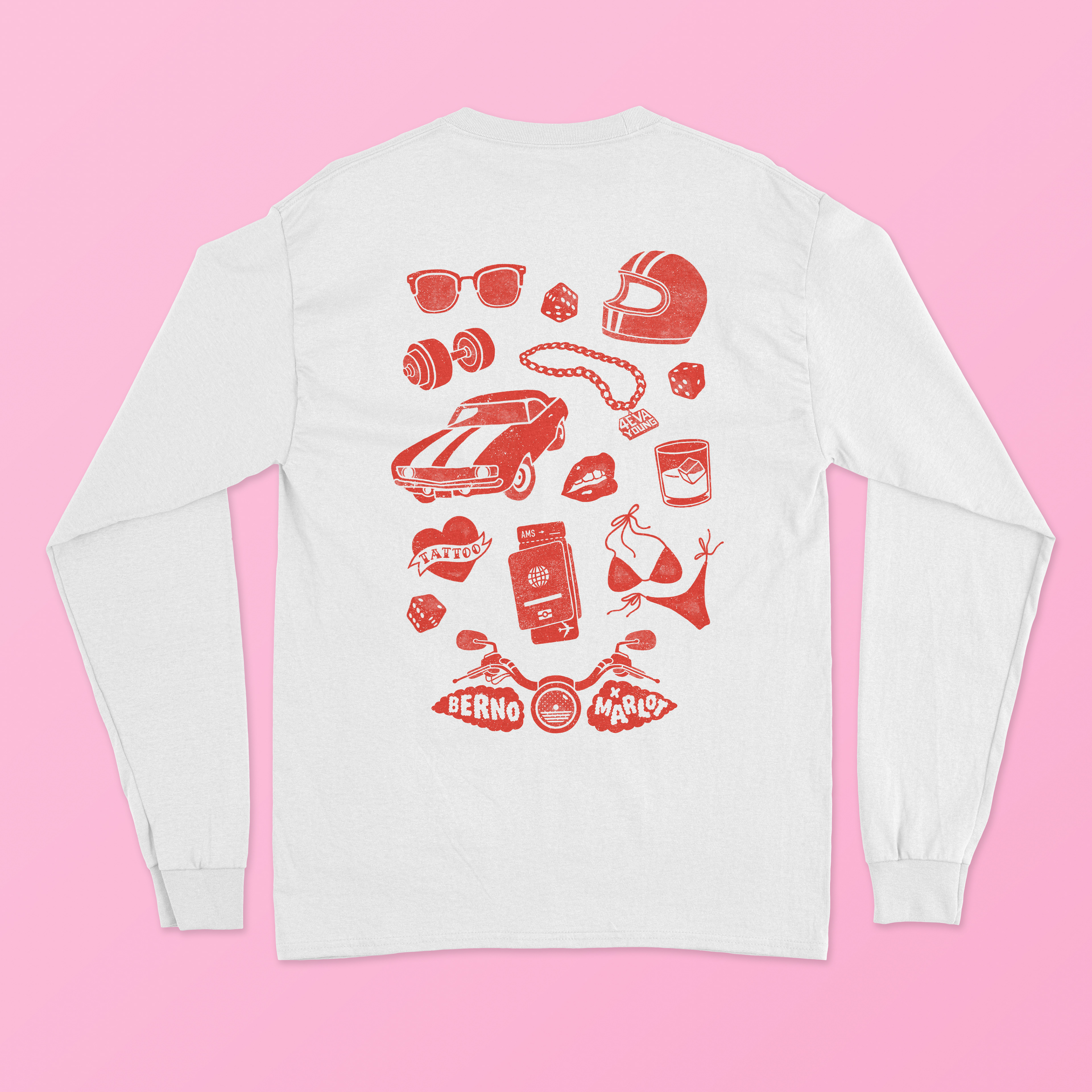 To all the bedtime stories your dad read to you. Because nobody did those voices just as well as he did, while reading you to sleep. What was your favourite story?