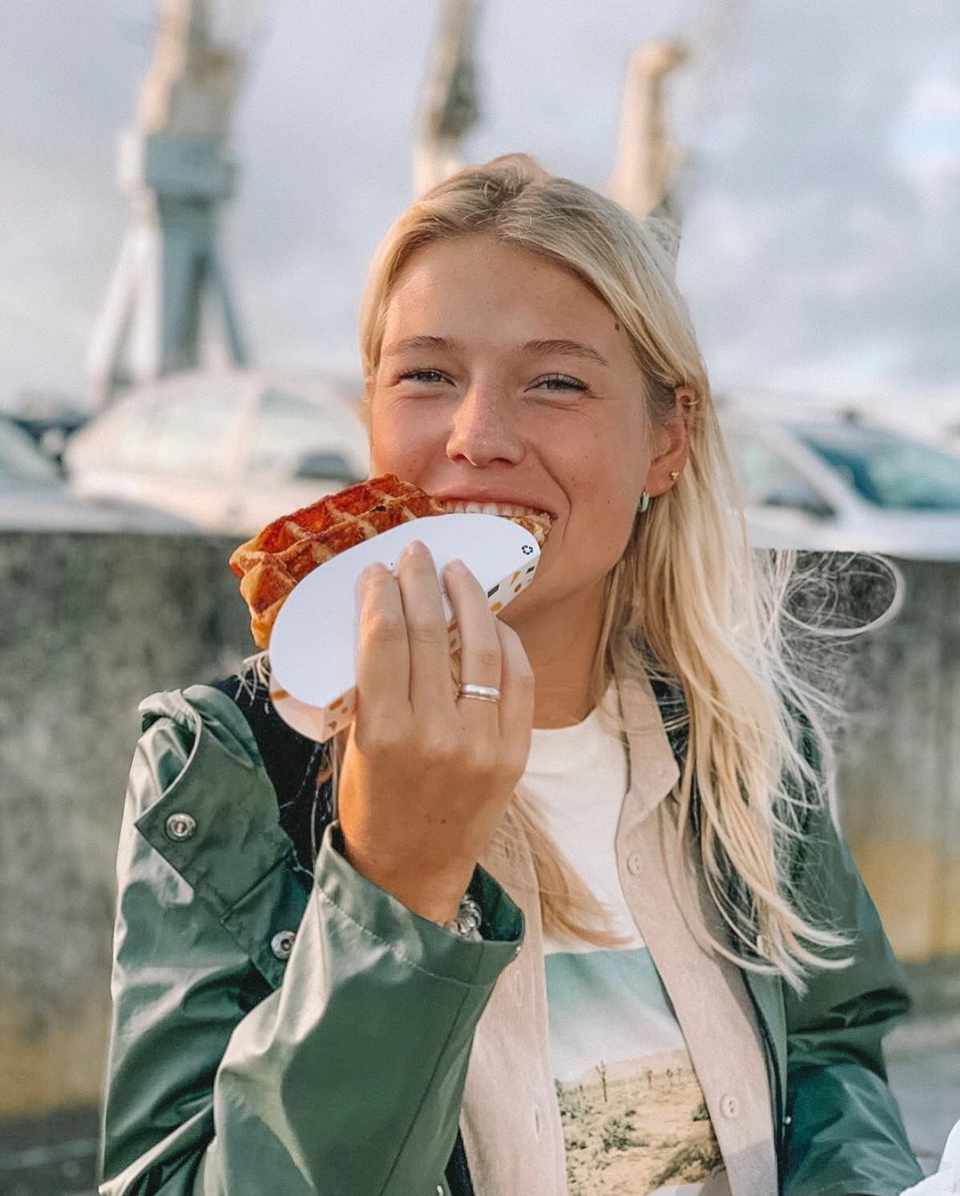 My name is Marlot de Vries and I am
a Dutch illustrator and photographer. 
I partly live in Amsterdam, the 
Netherlands, and Mallorca, Spain.

Currently I am working as a freelancer
who mostly focuses on illustration 
and analog photography. 
Cultures are a valuable resource of 
inspiration to me. With my work I try
to place positive value on diversity.
Feel free to contact me anytime.